GIS DATA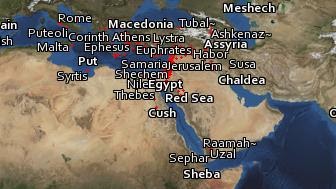 OPEN BIBLE
Open Bible provides the location of every identifiable place mentioned in the Bible as Google Earth (KMZ). The files can be downloaded for the entire Bible but are also available as KMZs arranged by book and by chapter. Turn book or chapter layers on and off to see patterns across the Bible. Also try a KMZ with just the most-likely location of each biblical place, rather than showing you all the possibilities.
TIPNR
Tyndale Individualised Proper Names with All References contains every name in the Bible, linked to all Hebrew & Greek forms of that name and separated into individual people & places. Each form of the names for each individual includes exhaustive refs for where that individual is named with data of their spouses, siblings and offspring or the places' geolocation (based on OpenBible).
PHOTOGRAPHY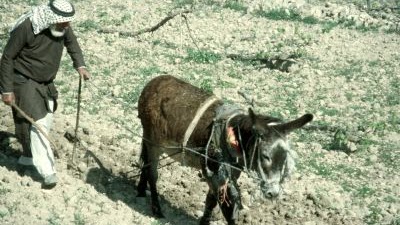 HOLY LAND PHOTOS
HolyLandPhotos.org makes images from the lands of the Bible available free to the general public. Accompanying text is meant to be helpful in identifying what one is looking at in the image and to comment briefly about the significance of the image. The site has been conceived, developed, and maintained on a volunteer basis by Dr. Carl Rasmussen and Jesse Gavin.
BIBLE PLACES.COM
Bible places.com provides high-quality photos from the biblical world. Most of the material isn't free, but you can identify some free materials. The site is maintained by Todd Bolen.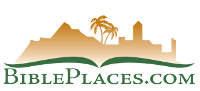 VIRTUAL REALITY
Nowadays, there are several virtual reality projects which offer insights into the ancient world. These projects are of varying sophistication and not necessarily contemporary to biblical times.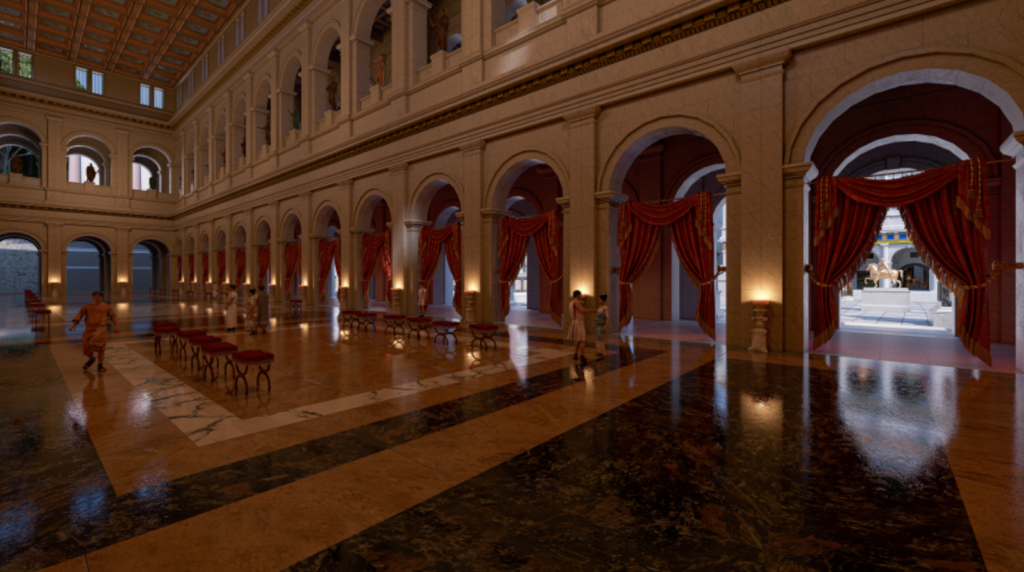 YORESCAPE
Yorescape combines projects which were previously available as separate efforts such as Rome Reborn. It offers virtual tours of Rome, Athens, Egypt and other cities. You can access the information via Apple, Android or web apps, but you need to register for a free account.
THE VIRTUAL NEW TESTAMENT
The Virtual New Testament app is a digital re-creation of first-century Jerusalem. It's available on Iphone, Android, Windows(?) and Apple. The app is created by BYU, an LDS church university. (That's why you will also find reconstructions of the travels in the Book of Mormon and Mormon's cave).