Several websites of organizations working with GIS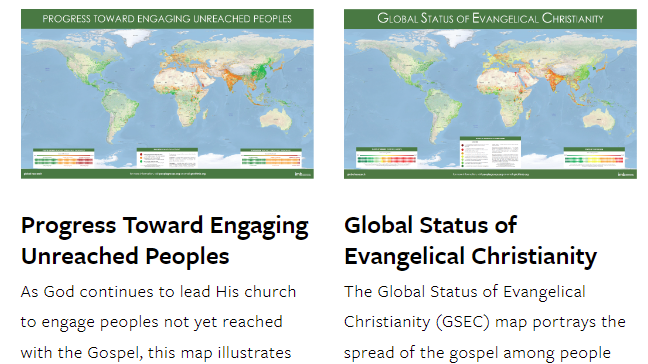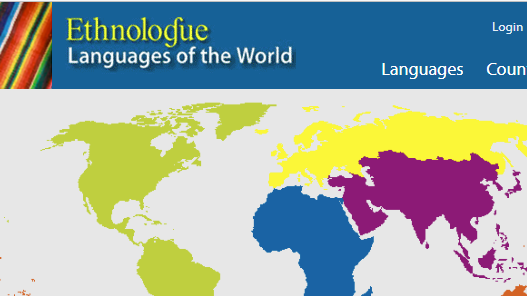 SIL INTERNATIONAL
The GIS focus in SIL International is to create various maps showing the locations of language homelands for many of the countries of the world. These maps and well as data about languages in the world can be seen in the Ethnologue, www.ethnologue.com.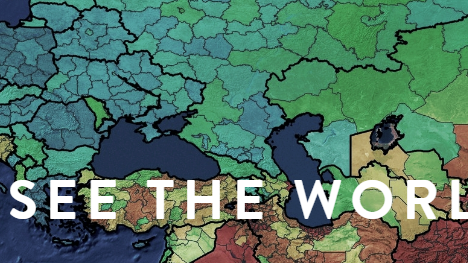 YWAM – 4K PROJECT
To see the world and respond to its needs, to see where we are and where we are not, and to reach the "all" and "every". They have divided the world into areas with approximately 4000 people called Omega Zones. Physical and spiritual needs are tracked through these. This is called the 4K mapping project, http://4kworldmap.com/. The Kona Hawaii campus has in the past offered a course using GIS.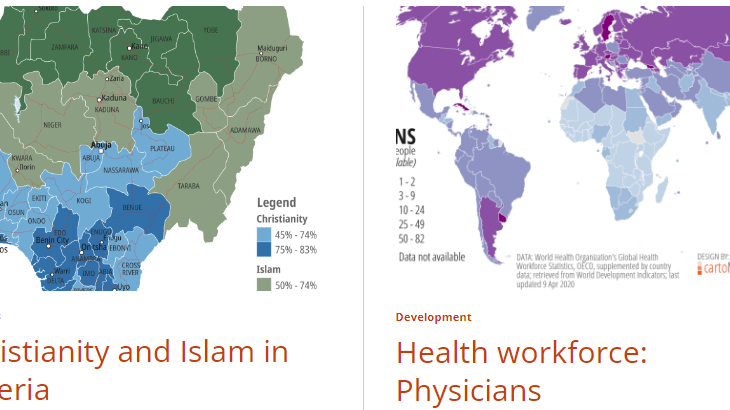 CARTOMISSION
Mapping to inspire mission. CartoMission exists to provide cartographic (mapping) services to inform and inspire mission. cartoMission strives to produce innovative designs that depict cultural, religious, and social trends.