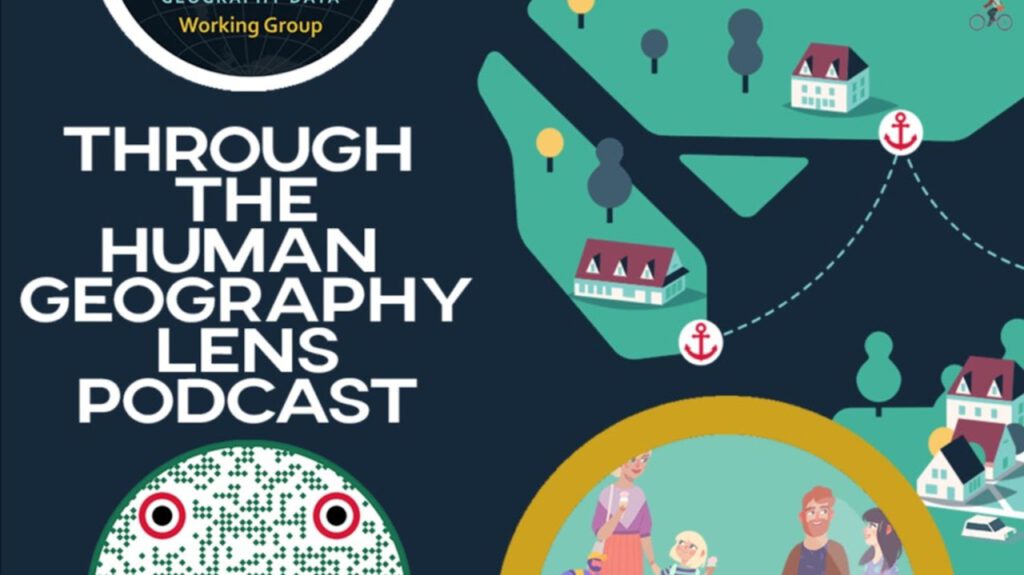 PEOPLE GROUP DATA
In this episode of "Through the Human Geography Lens", produced by the World Wide Human Geography Data Working Group (www.wwhgd.org), hosts Terri Ryan and Gwyneth Holt speak with Jim Courson from the International Mission Board.
Jim speaks about his work at IMB and discovering, mapping and sharing data of people groups around the world.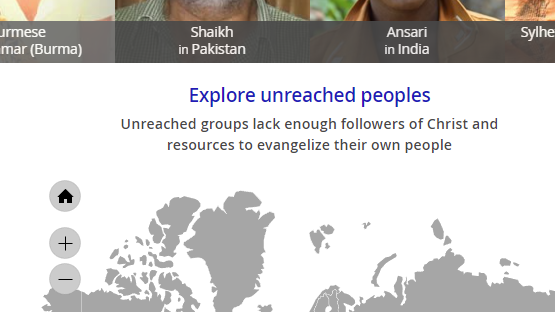 JOSHUA PROJECT
Joshua Project researches people groups and promotes prayer and resources to understand the unfinished task of the Great Commission. To see maps of different people groups in India, https://joshuaproject.net/maps/india. Downloadable datasets and API with information about people group, https://joshuaproject.net/resources/datasets. Many people group profiles include a map showing where the group is located.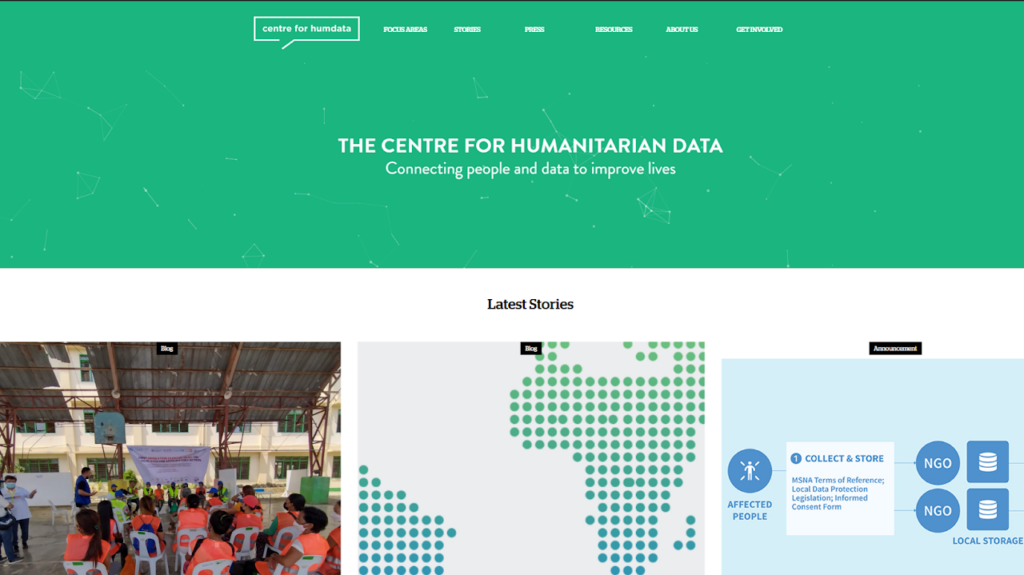 THE CENTRE FOR HUMANITARIAN DATA
The Centre for Humanitarian Data is focused on increasing the use and impact of data in the humanitarian sector. It is managed by the United Nations Office for the Coordination of Humanitarian Affairs (OCHA). The Centre's services are available to humanitarian partners and OCHA staff in the field and at Headquarters free of charge.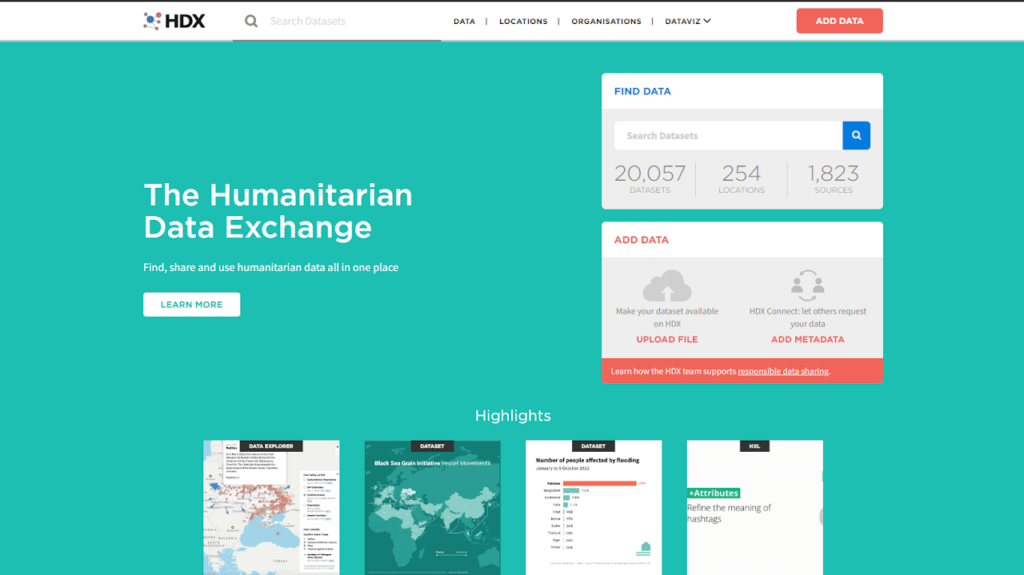 THE HUMANITARIAN DATA EXCHANGE
The Humanitarian Data Exchange (HDX) is an open platform for sharing data across crises and organisations. Launched in July 2014, the goal of HDX is to make humanitarian data easy to find and use for analysis. Our growing collection of datasets has been accessed by users in over 250 countries and territories.