Resources for churches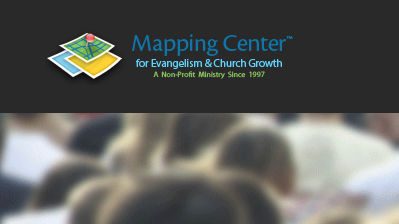 MAPPING CENTER FOR EVANGELISM
Mapping Center for Evangelism seeks to help churches know their community so churches can impact it. Their mission is, "to equip Bible believing churches and Great Commission ministries throughout America as missionary sending organizations, where every constituent home is a mission outpost for Jesus Christ." Focus may be more on data than actually mapping.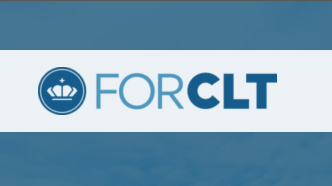 FORCLT: "TO UNITE THE CHURCH TO TRANSFORM OUR CITY"
For Charlotte was founded by a group of pastors of Charlotte, North Carolina with the purpose: In 2019 the group had a report put together describing needs and resources of the city. As you scroll down the report you will see some maps. They had a GIS volunteer put these together.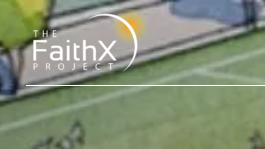 FAITHX
FaithX works with congregations, judicatories, and denominational bodies to assess their strengths and weaknesses, explore missional opportunities and challenges in the neighborhoods they serve, and leverage their strengths to engage community issues.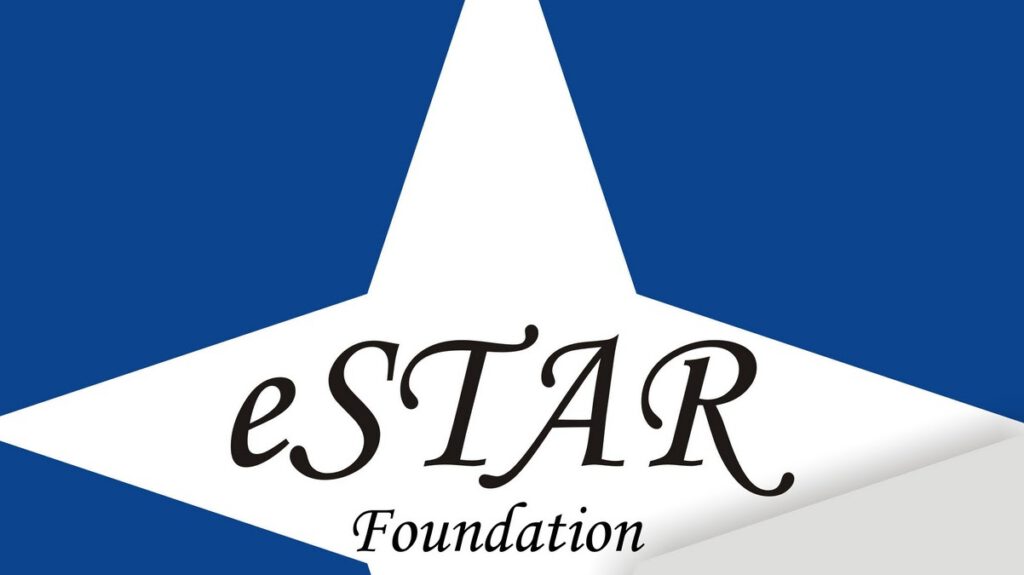 ESTAR FOUNDATION
eStar Foundation has mapped locations of churches and collected church statistics for the country of Thailand. They have also done the same type of mapping for Cambodia, and a few other countries.